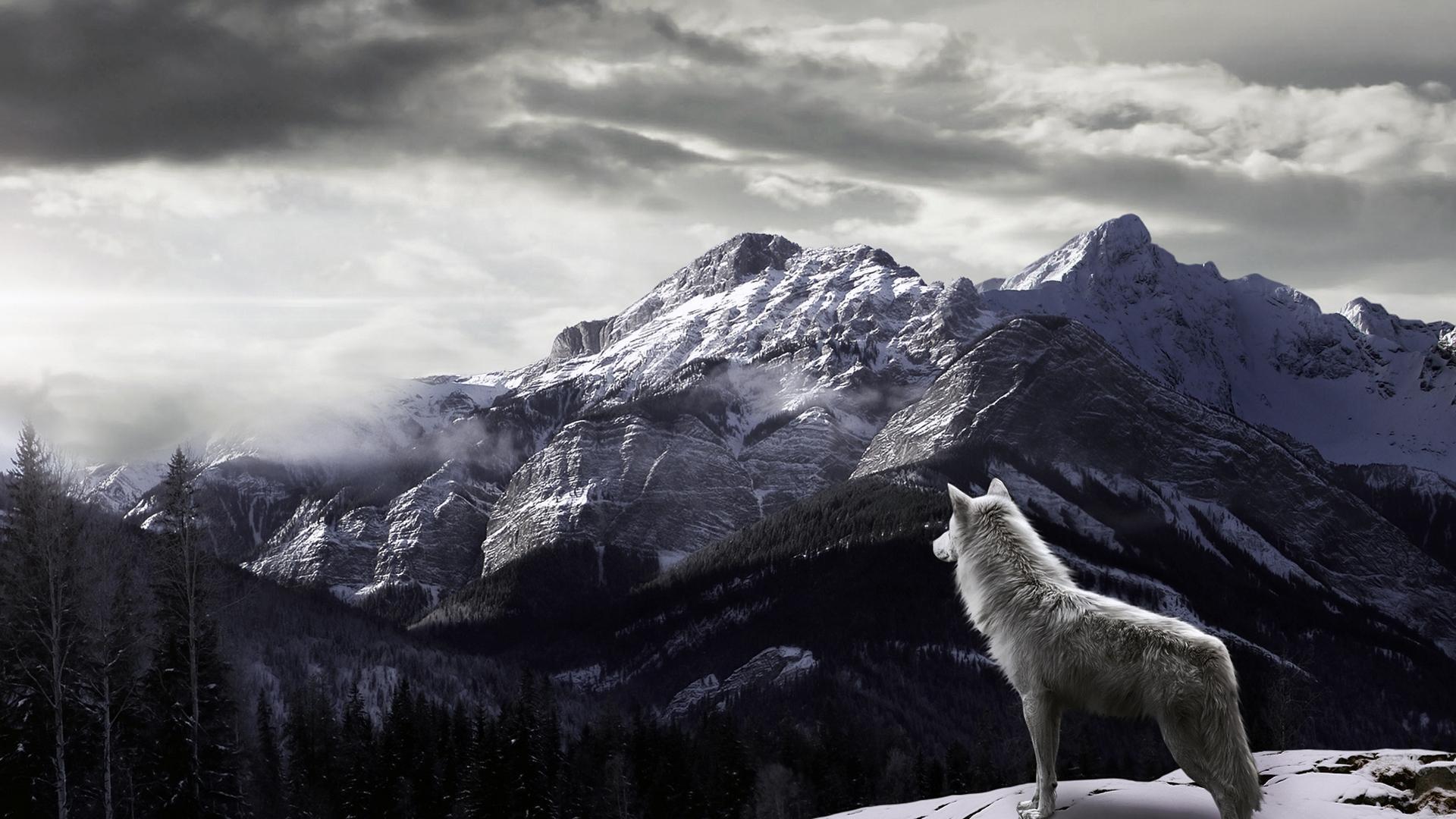 Don't Settle For Less
Management Consulting 
Solve a complex issue with the help of an experienced business consultant who sees your business with an objective and at the same time critical mind. 
This will prove to be the best investment for your company.
Charge Forward
Invest in Cyprus
Invest in our quality properties in Cyprus. Find the right property for you and your family. Receive top level advice about the best options currently on the market.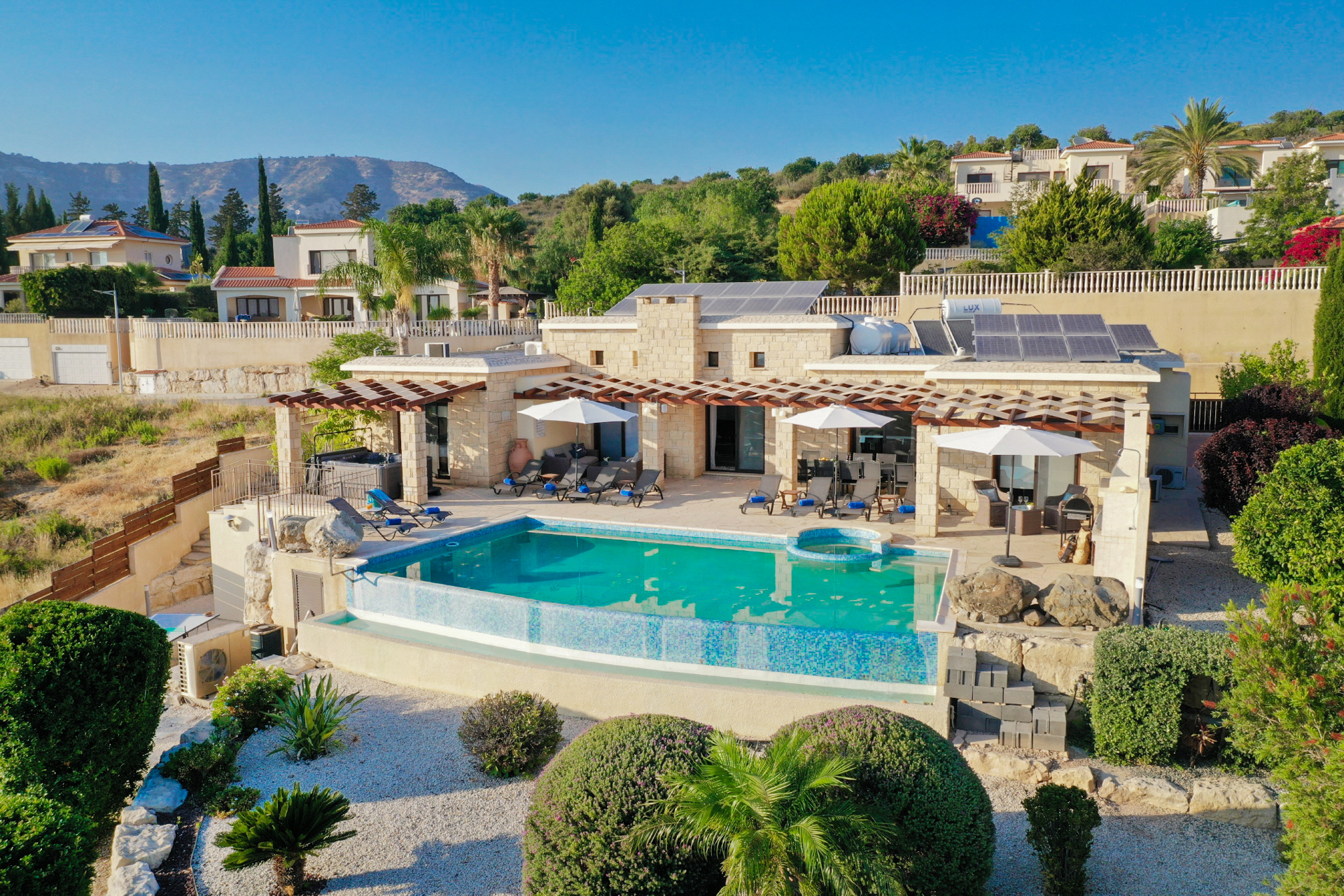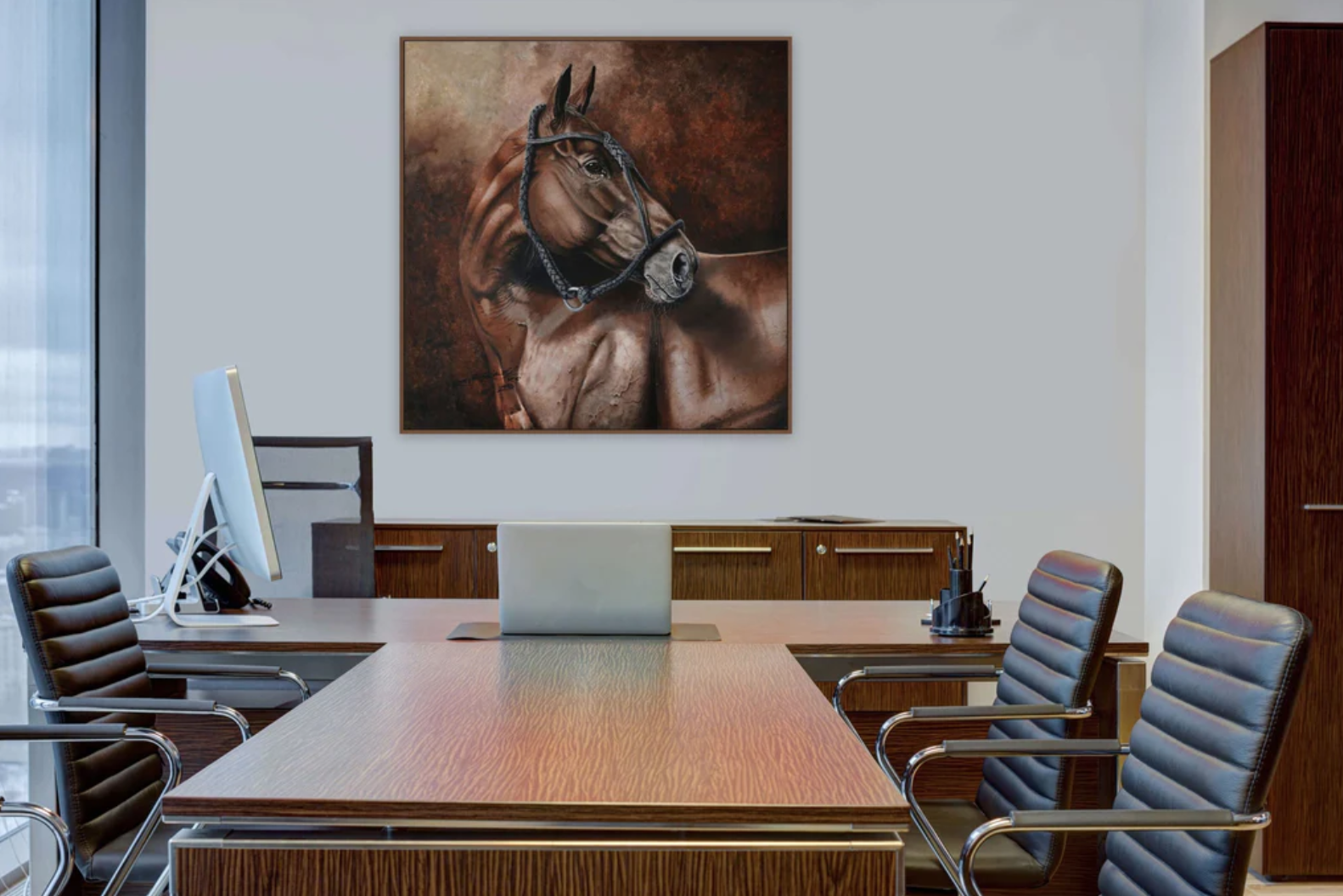 Your Business address in cyprus
Virtual Office Space
Registered business address in central Nicosia, Cyprus with a lease agreement provided.
Additional services include: mail and package handling, physical representation in events or meetings, telephone calls, plus more.
Boost Performance
Sales Training
Allow your sales team to receive the training they deserve from people who not only know the theory but have practised it in the field, proven by their top level sales performance.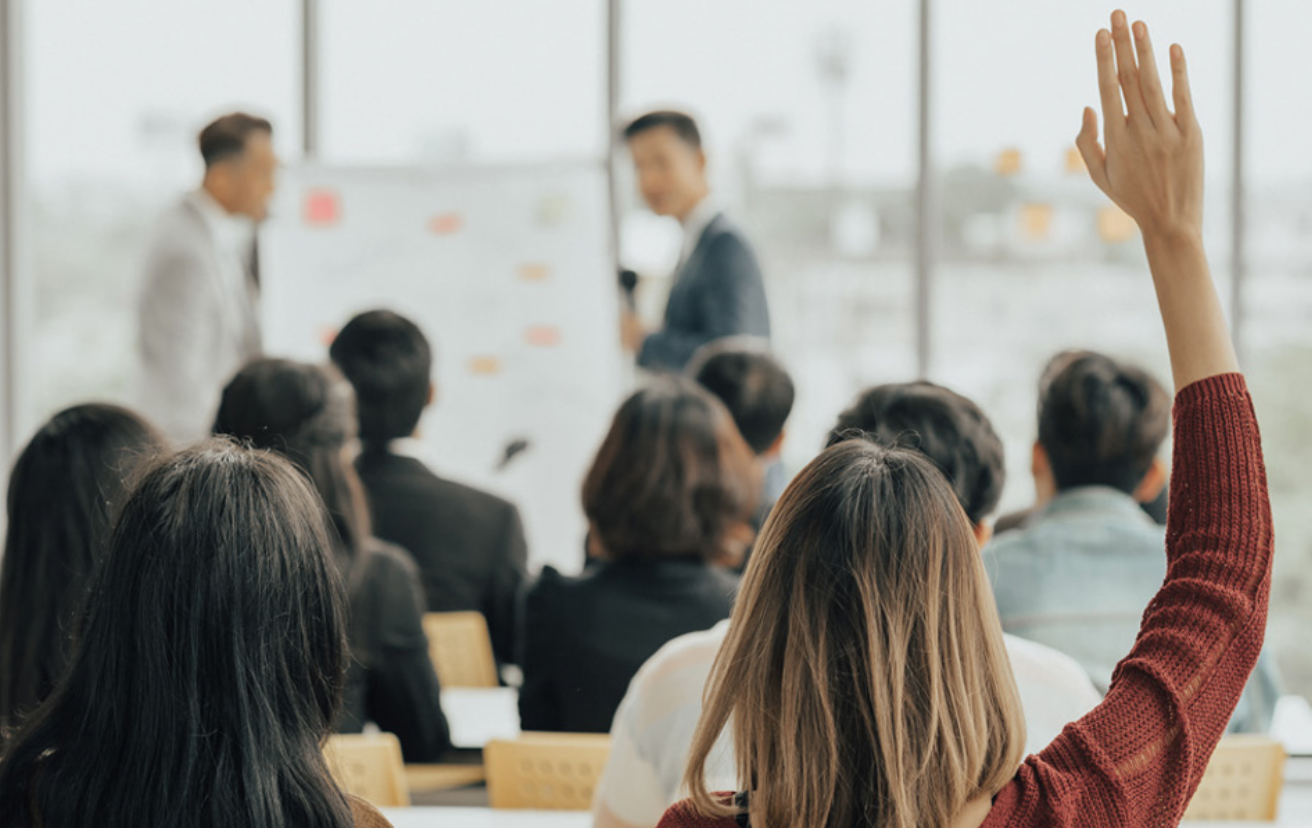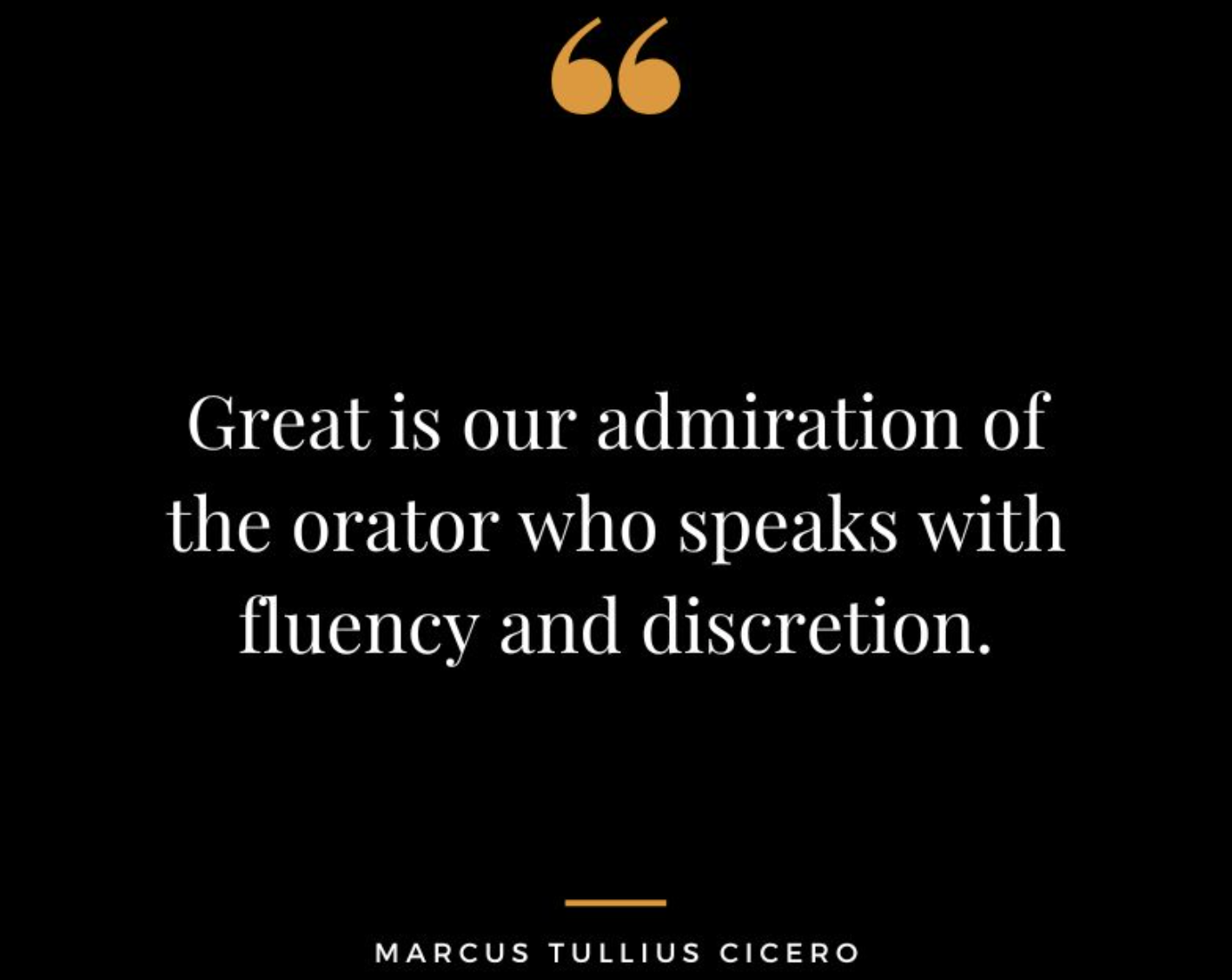 Private Consulting
Human Relations
Discreet consulting for issues arising in the relationship between employers and employees. Salary raise issues, employee competition, discrimination and adapting in a new position are some of the common problems in working environments.
Where we specialise
There is a lot to Do. Let's start today
Other services
Representation & Negotiations
Kallipoleos 25, Nicosia, Cyprus
+357 97 712 291
info@metaevolution.co