About
Who we are
A Cyprus-based company working with clients worldwide. We cover a wide range of industries and give you tangible results based on your needs and requirements
01.

Vision

To become an authority with a revolutionary approach to consulting
02.

Mission

To consistently provide a state-of-the-art service that brings growth to our clients
03.

Values

Honesty – we will say the truth, even when it goes against the standards 

Respect – we take seriously your needs and understand any limitations 

Evolution – we learn from mistakes and continuously improve

Community – we care for the greater good in practical ways 
Consultants
A Team Of Professionals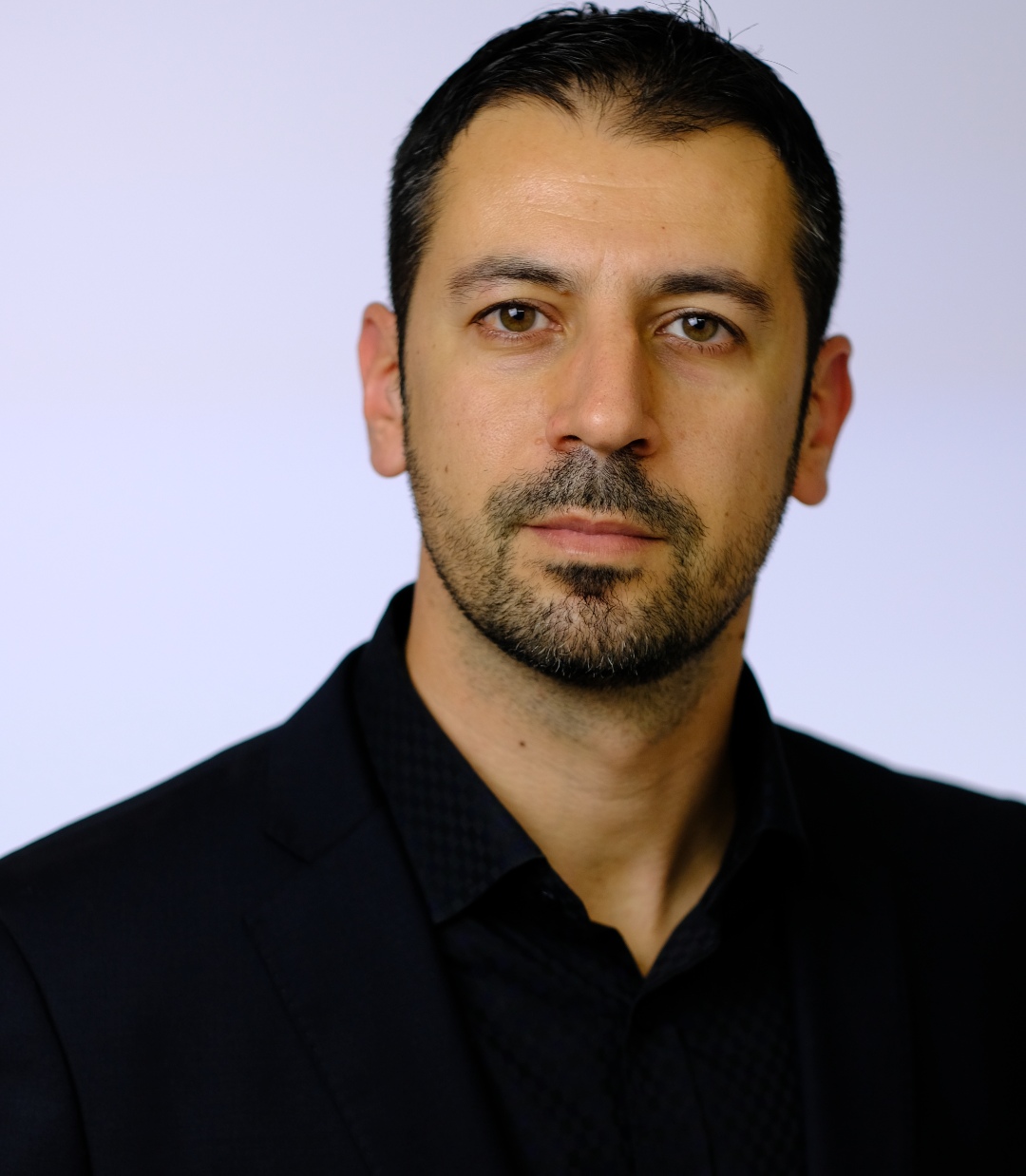 Alexis Makrides
Business Consultant
BA, MA, MBA
12-year entrepreneurial experience in 5 industries – event planning, energy efficiency, real estates, e-commerce and consulting. He has previously worked in the advertising industry. In 2019 he completed an MBA in International Management with two scholarships at the ESCP Business School in Paris. He regularly publishes articles on politics on local newspapers and was a political candidate in the 2021 elections in Cyprus.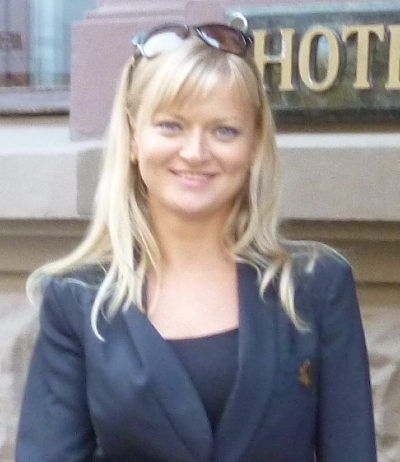 Linda Chubarova
Financial Consultant
BA, MSc, ACCA
With an extensive managerial and accounting experience she was among the top executive team responsible to set up a Latvian bank branch in Cyprus, involved in the establishment of a legal firm's international business unit and other corporate structures. She has experience in wholesale, shipping, product distribution, banking and oil trading. She currently cooperates with large groups of offshore companies as a financial and tax advisor. 
Proven Success
The Numbers Don't Lie
Our experience working with clients guarantees a 100% satisfaction 
Klisovas 1, Nicosia, Cyprus
+357 99 205786
info@metaevolution.co